Welcome to the JGU Scotland HUB!
I
Fourth "Konstanzer Konzilspreis" Award goes to Dr Sigrid Rieuwerts
Scotland's First Minister

Nicola Sturgeon

is this year's

patron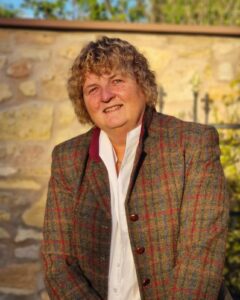 The "Konstanzer Konzilspreis – Award for European Encounters and Dialogue" will be given to PD Dr Sigrid Rieuwerts (Johannes-Gutenberg-Universität, Mainz). Dr Rieuwerts has been nominated laureate in 2021, at the suggestion of Scotland's First Minister Nicola Sturgeon, current patron of the "Konzilspreis". Due to the Covid pandemic, the award ceremony has notyet been able to take place.
With the award ceremony, First Minister Nicola Sturgeon and the board of trustees "Konstanzer Konzilspreis" honour Dr Sigrid Rieuwert's remarkable commitment to numerous cross-border
education projects, cultural relations as well as her promotion of tolerance and intercultural understanding. Scotland's first female First Minister is a convinced European herself as well as an advocate of these European values.
Download the in news release >> (EN | DE)
Press enquiries: Scotland@uni-mainz.de or +49 6131 392 2763
Watch the live stream on YouTube or on konstanz.de
International cooperation
4 March 2021: Rhineland-Palatinate and Scotland sign Declaration of Intent on cooperation in education, culture,
higher education and research
Scotland and Rheinland-Pfalz have a long-shared history of lively cooperation in the field of education, culture, higher education and research.
We are delighted to see an even closer partnership agreed today!
I
I
Blogs
Sigrid Rieuwerts to receive Order of Merit of Rheinland-Pfalz
We are thrilled our JGU Scotland HUB Director and leader of the Reading Scotland community, Prof Dr Sigrid Rieuwerts is to be awarded the prestigious Order of Merit of Rheinland-Pfalz tomorrow – the highest honour of the Land!
GET Across Borders Information Session


Wednesday, 9 November 2022, 5pm to 8pm in P2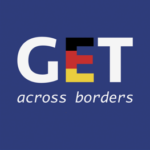 The information session for our programmes GET Across Borders, LPlus and GO will be on Wednesday, 9 November 2022. If you are interested in studying and/or working abroad, especially in Scotland, please join us at 5 p.m. in room P3 in the Philosophicum and get all the information you need to apply.
i
Read more about GET, LPlus and GO
Benefizabend über Schottland mit Whisky-Probe


Charity event on Scotland with whisky tasting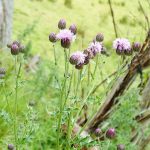 The Förderverein der Ev. Kirchengemeinde in Mainz-Finthen e.V. is hosting a charity evening on Scotland with a whisky tasting on Friday, 4 Nov 2022. Six whiskys from different parts of Scotland will be served, underscored by bag pipe and with a reading of Scottish literature (translated into German) by Dr Sigrid Rieuwerts.
The event starts at 7.30 pm (German time) in the Dietrich-Bonhoeffer-Haus in Mainz-Finthen. Tickets will be 20€ and are limited.
i
Read more about the evening and how to attend.
Go Abroad Fair at the University of Glasgow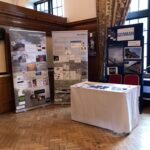 On Wednesday, 5 October 2022 we had the opportunity to be at the Go Abroad Fair at the University of Glasgow. We were able to present or last two GO projects, as well as our upcoming project 2023GO Wald.
i
i
i
i

2021 GO events in Glasgow and Edinburgh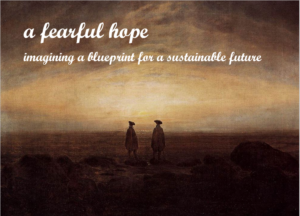 This April we can finally present the results of "2021 GO: A fearful hope" at two events, in Glasgow and Edinburgh and we are delighted to be joined by award-winning poet Daniela Danz.
The event in Glasgow will be held on Wednesday, 20 April 2022 at the Goethe-Institut Glasgow, 5.00 p.m. to 6.30 p.m.
The event in Edinburgh will be held on Friday, 22 April 2022 in the Lothian Chambers, 6.00 p.m. to 7.30 p.m.
i
Read more about "2021 GO: A fearful hope".
"Fast Faust" - German Theatre perfomance
As part of the long-standing partnership between the Johannes Gutenberg Universität Mainz and the University of Aberdeen, the UoA's German Drama Group under the direction of JGU's Lisa von Gartzen put on a refreshingly funny, abbreviated version of Goethe's well-known masterpiece Faust.  Read the full review
I
Download the posterI
I
Life Sciences
The Scottish Government is pleased to announce the launch of a funding call in support of research collaboration in the fields of life sciences and biotechnology, jointly funded by the Scottish Government, the Rhineland-Palatinate Ministry for Science and Health, and the Scottish Universities Life Sciences Alliance. » Read more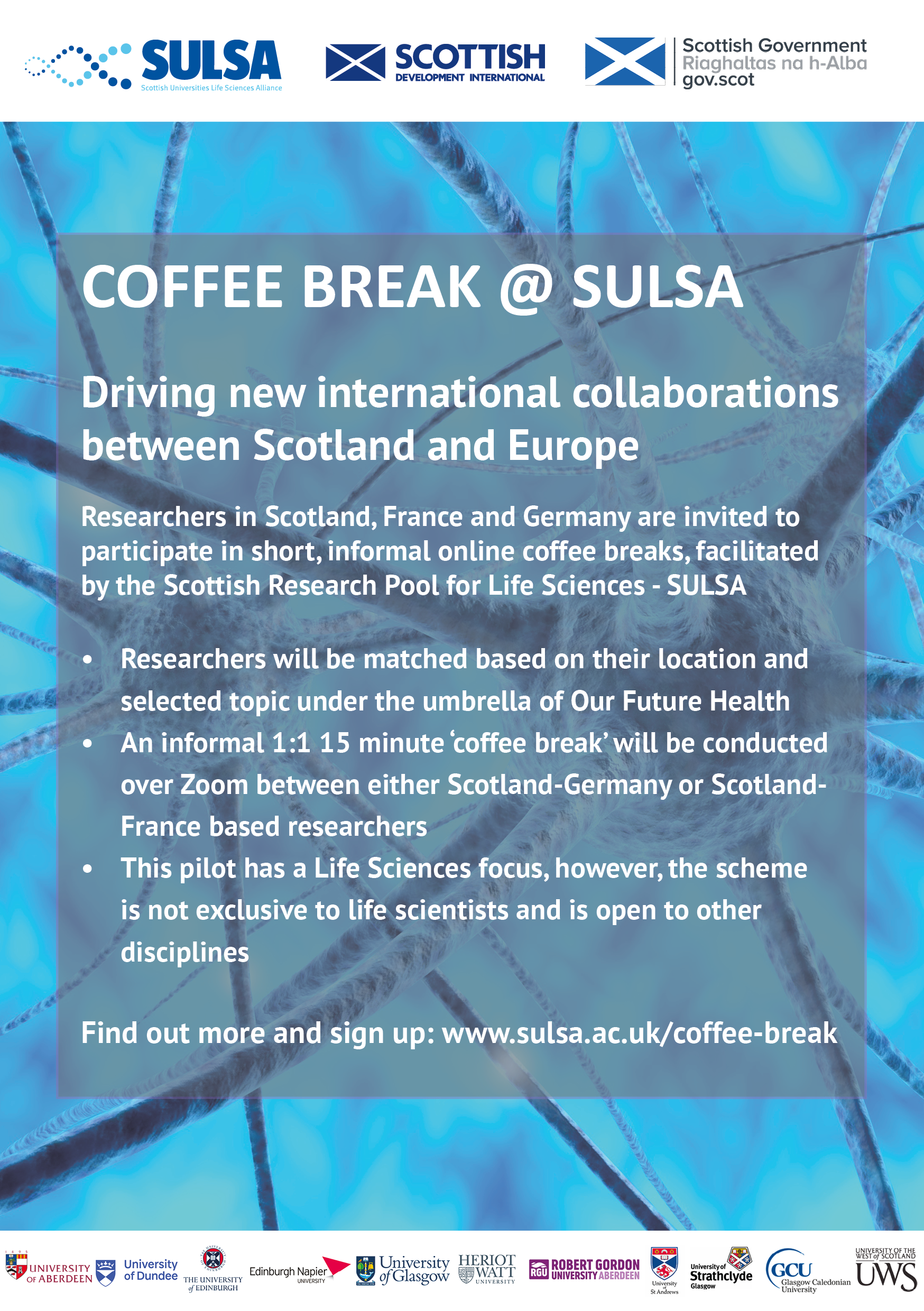 End of term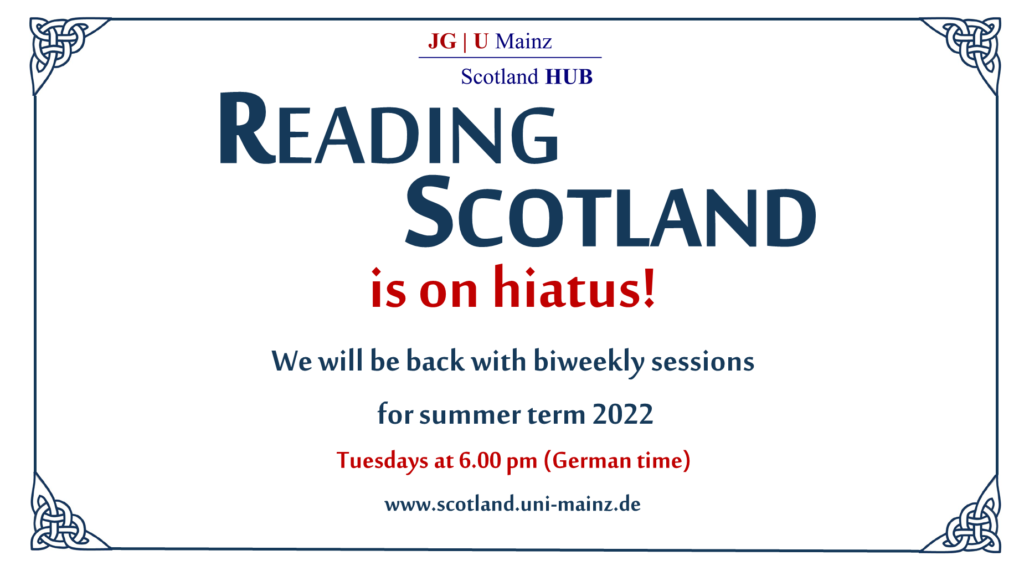 Happy Burns Night!
Sadly we still can't celebrate the birthday of Robert Burns like we used to. Instead we will come together for a talk by Dominik Wallerius on Muriel Spark's The Driver's Seat. » Read more
Merry Christmas from the Scotland HUB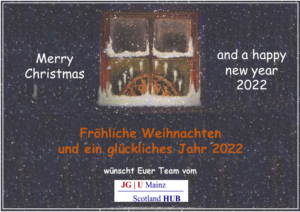 Scotland HUB
Newsletter from the Scottish Government in Germany. » Read more